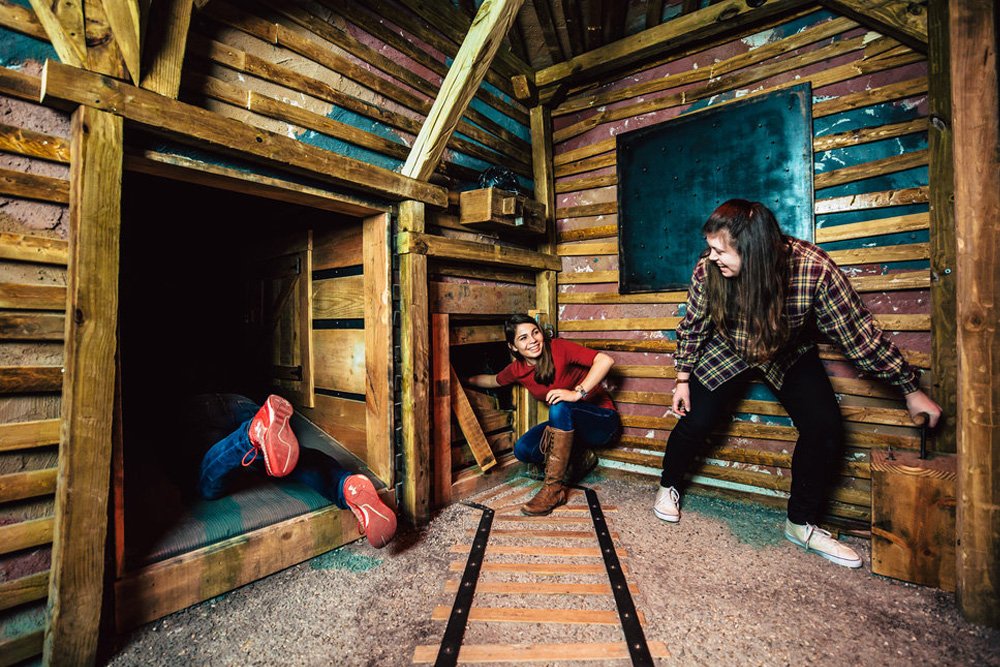 For the uninitiated, escape rooms are the real-life versions of the virtual online games where you click on a series of objects. These objects reveal puzzles and clues that you must..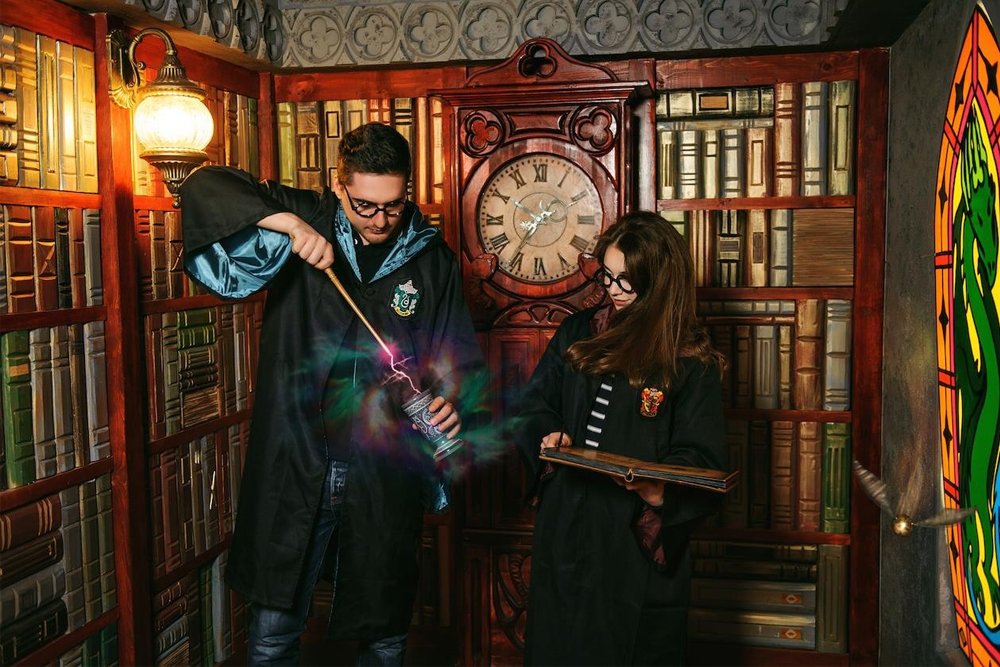 Are you an ardent Hollywood thriller or horror fan? Then, you've probably spent time watching movies, precariously perched on the edge of your seat, fingernails bitten raw, popcorn forgotten. If..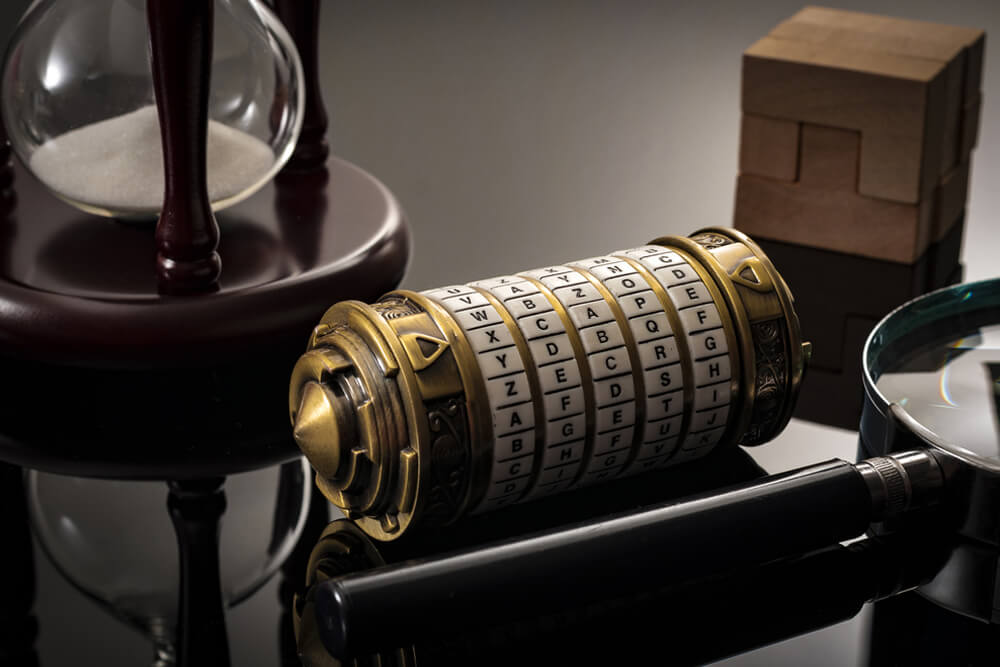 Escape rooms are designed to put participants in unfamiliar environments facing adrenaline-pumping situations. With tensions running high, most participants lose their sense of intuition and make mistakes that lose them..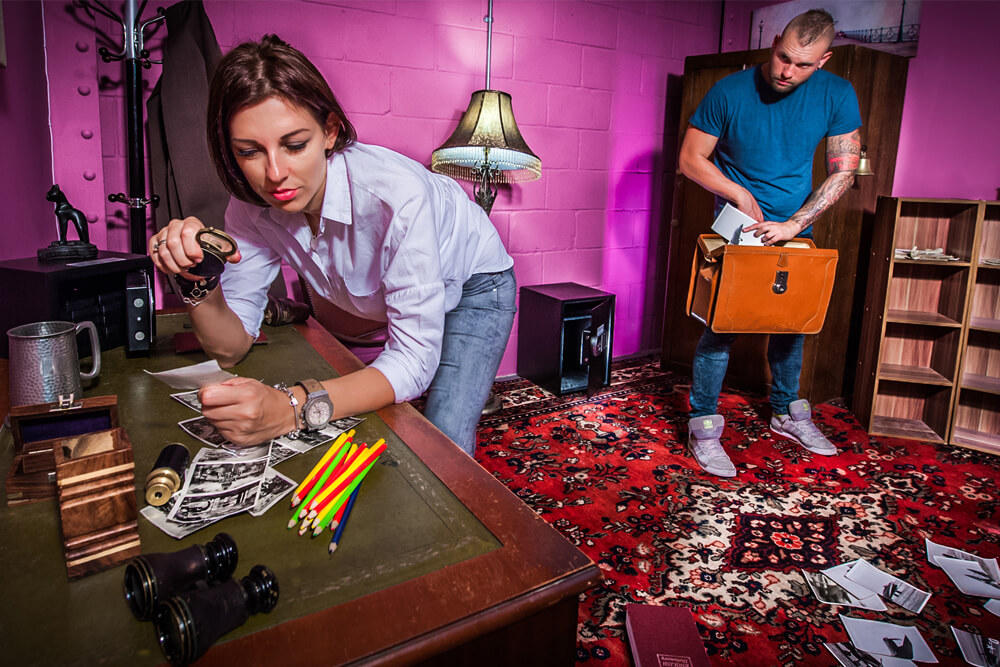 So what's better than an escape room experience? An escape house, of course! An escape house is a thrilling, immersive, and mystery-solving game mostly designed for groups. Most escape houses..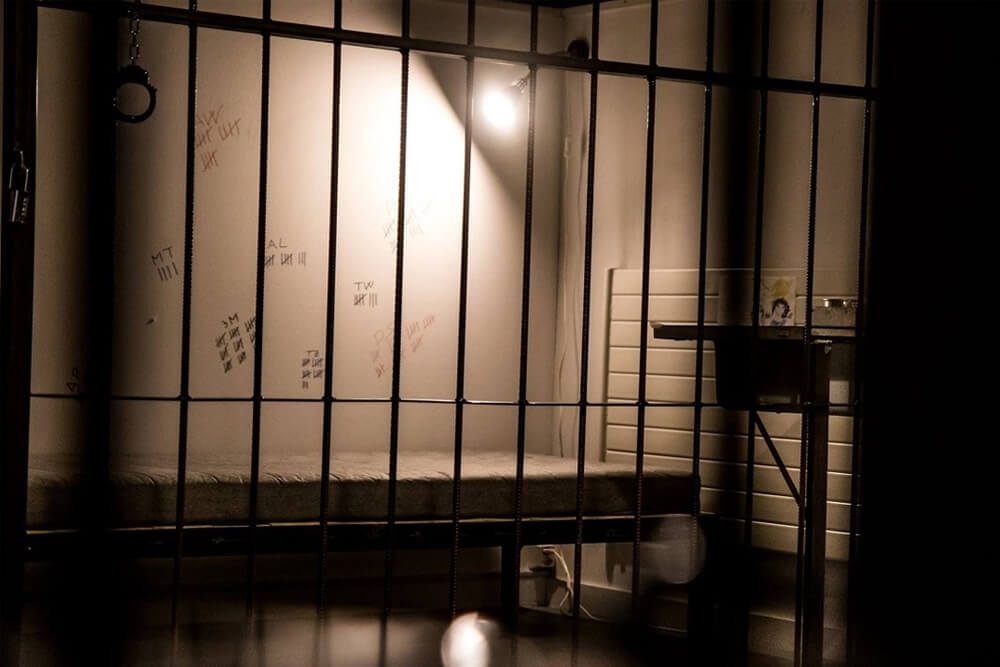 Prisons are damn scary. You're in a small space. Hygiene is lackluster. Food is scarce. It gets even scarier if..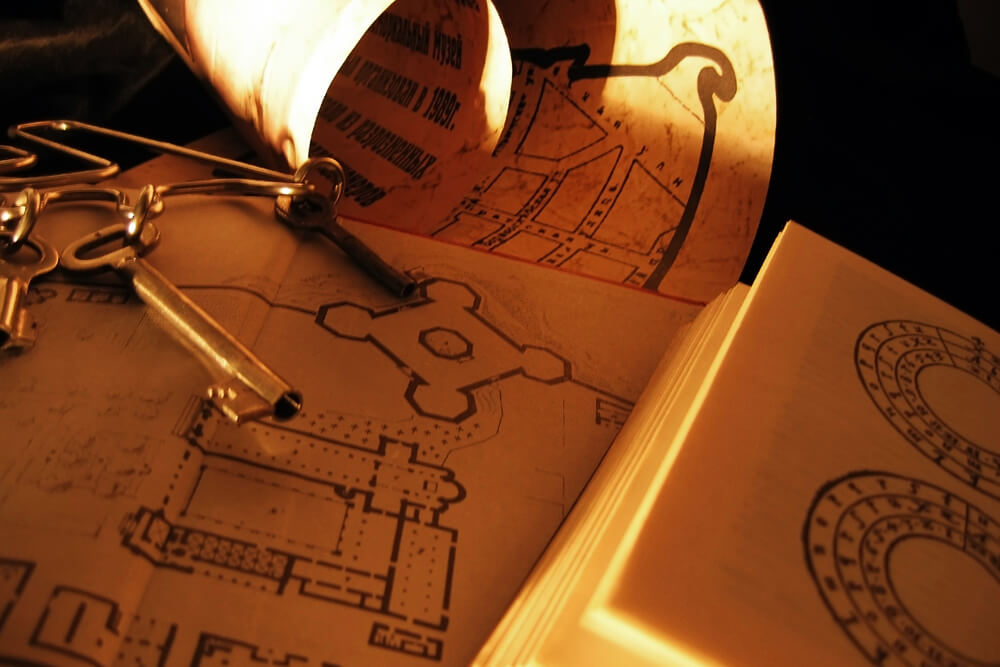 In room escape adventures, players work together to solve puzzles to escape the room before the time runs out. What..