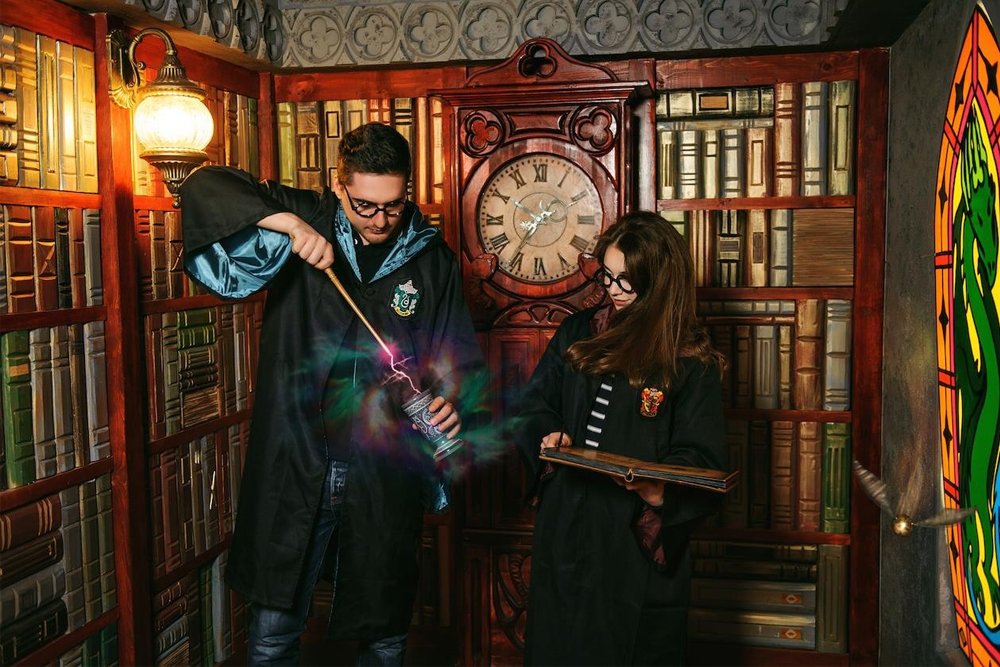 Are you an ardent Hollywood thriller or horror fan? Then, you've probably spent time watching movies, precariously perched on the edge of your seat, fingernails bitten raw, popcorn forgotten. If..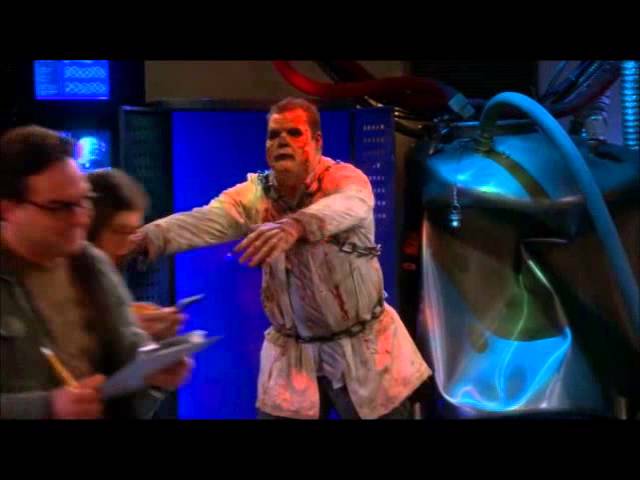 What did you get your mom for mother's day? Back in 2016, Ian Hecox combined gift-giving with my favorite adventure pastime. He took his mom to an escape room game..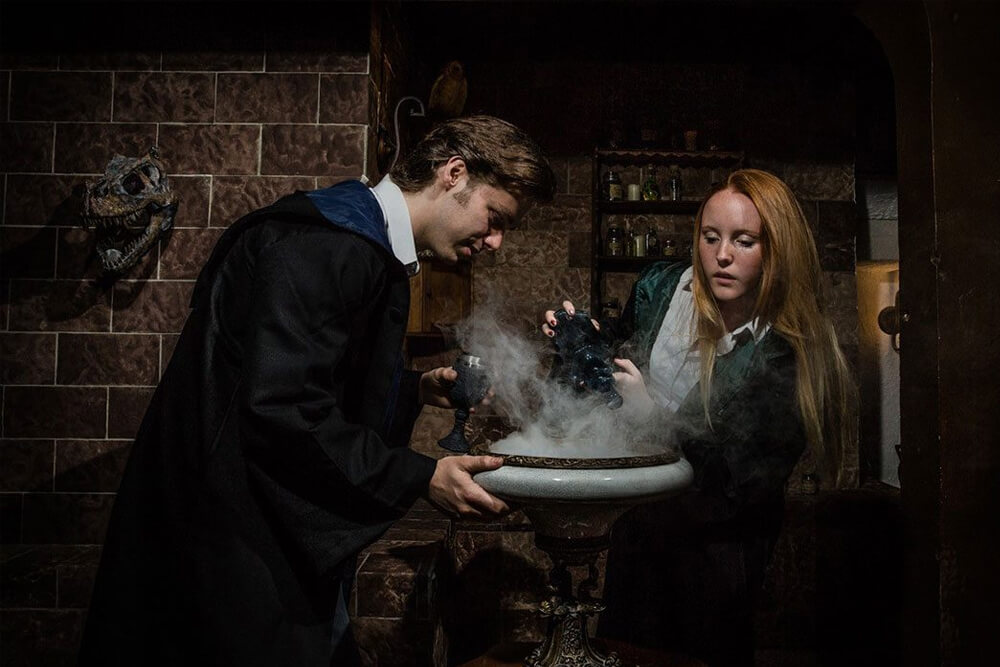 There are so many things you can do as a family, but will everyone have a good time? Movies, everyone has their own tastes. Dinner at a fancy restaurant, not..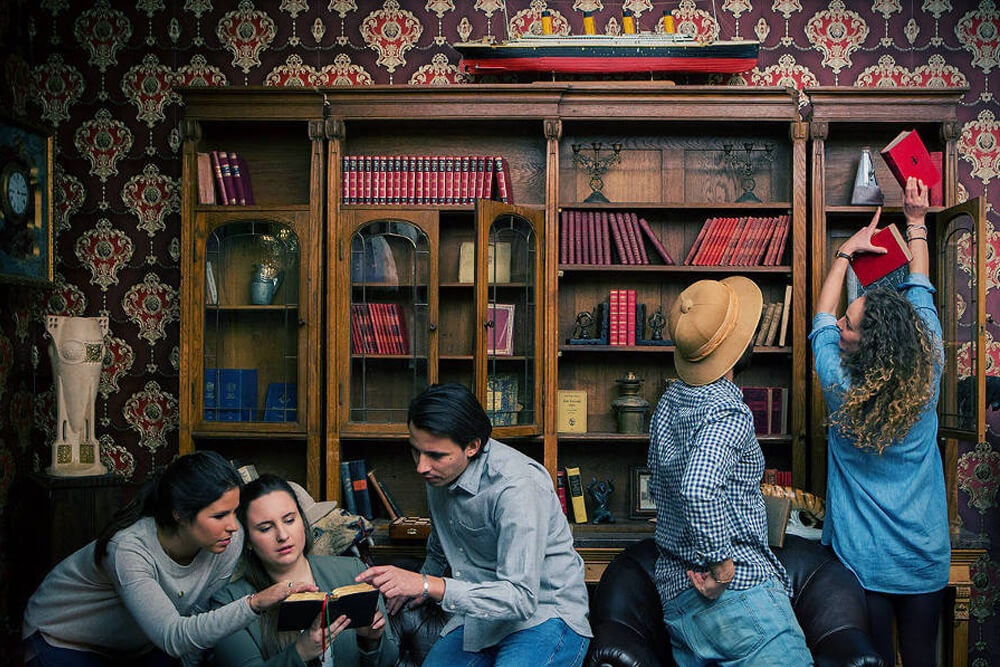 Google, Facebook, Apple, and Twitter are some of the corporates known to routinely use a real escape game for their team building exercises. But why the fascination with escape the..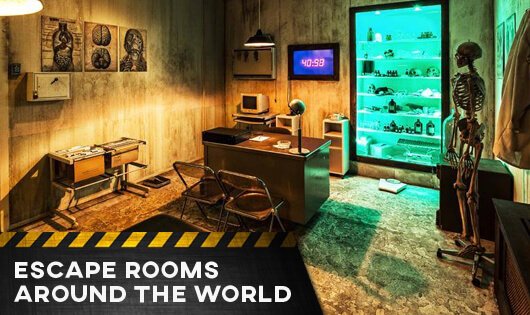 The adrenaline pump. The intellectual challenge. The team spirit. And the heightened sense of purpose. These are the feelings that..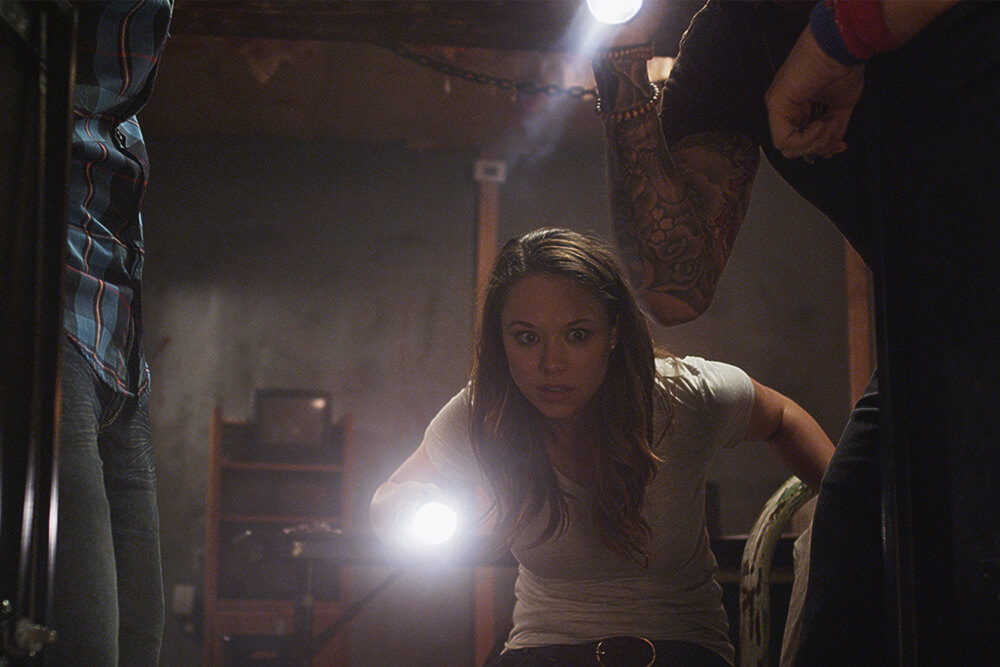 Escape from the room games are so much fun. Actually, they're exhilarating. Gets your adrenaline pumping and emotions on a..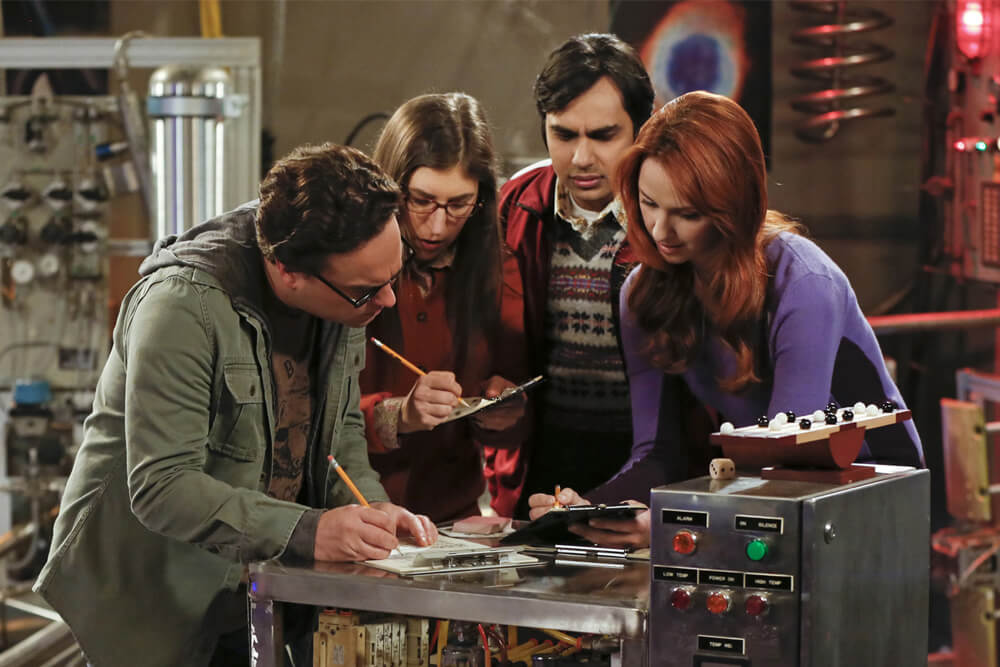 If you've never been to an escape the room game, then you're probably wondering what the experience is like. Playing computer-based fun room escape games is fun but doesn't really..