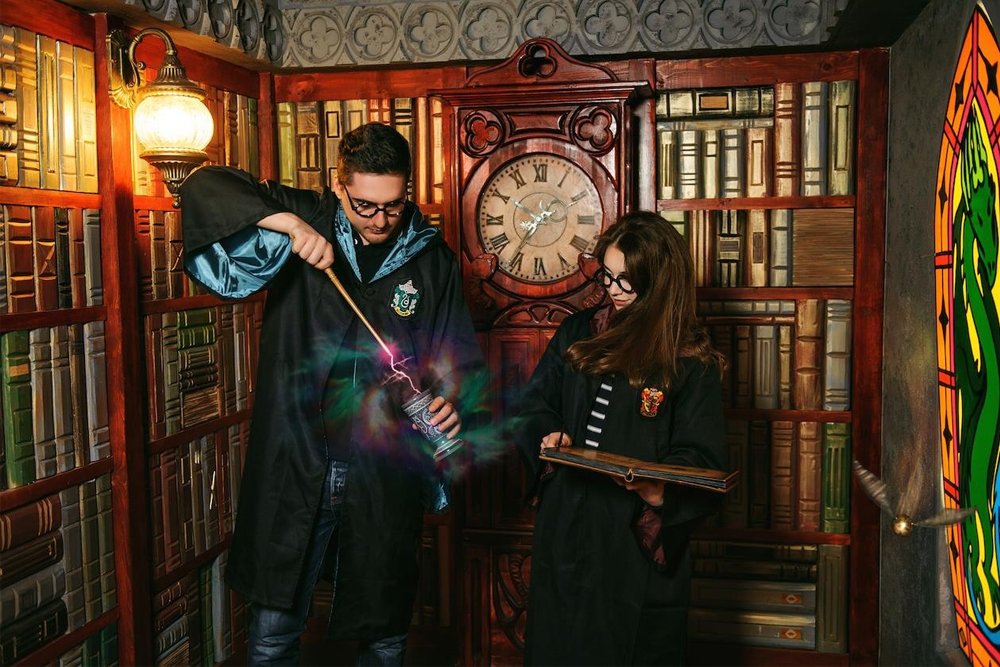 Are you an ardent Hollywood thriller or horror fan? Then, you've probably spent time watching movies, precariously perched on the edge of your seat, fingernails bitten raw, popcorn forgotten. If..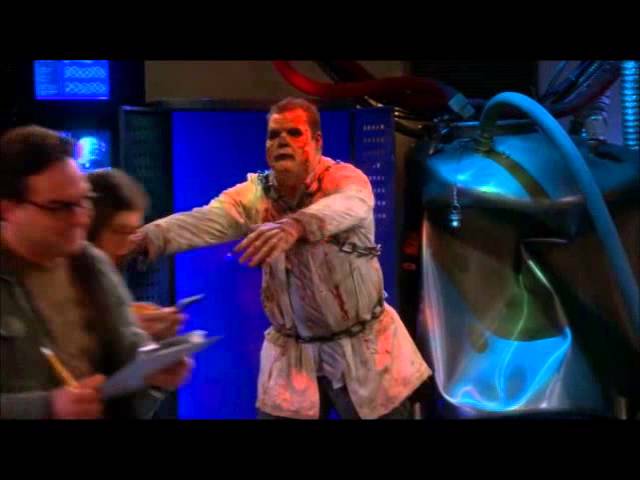 What did you get your mom for mother's day? Back in 2016, Ian Hecox combined gift-giving with my favorite adventure pastime. He took his mom to an escape room game..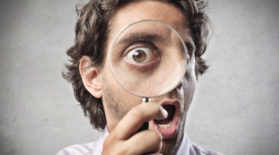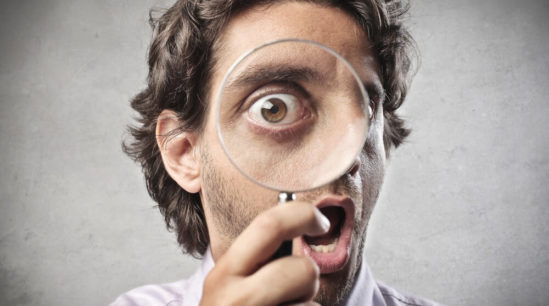 An escape room game is a game where players are locked in a room and must use their surroundings to escape before the time runs out. These room escape adventures..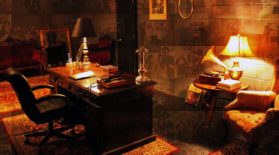 There are thousands of escape room games all over the world, but what makes good room escape adventures? Let's take a look at everything that that a good escape room..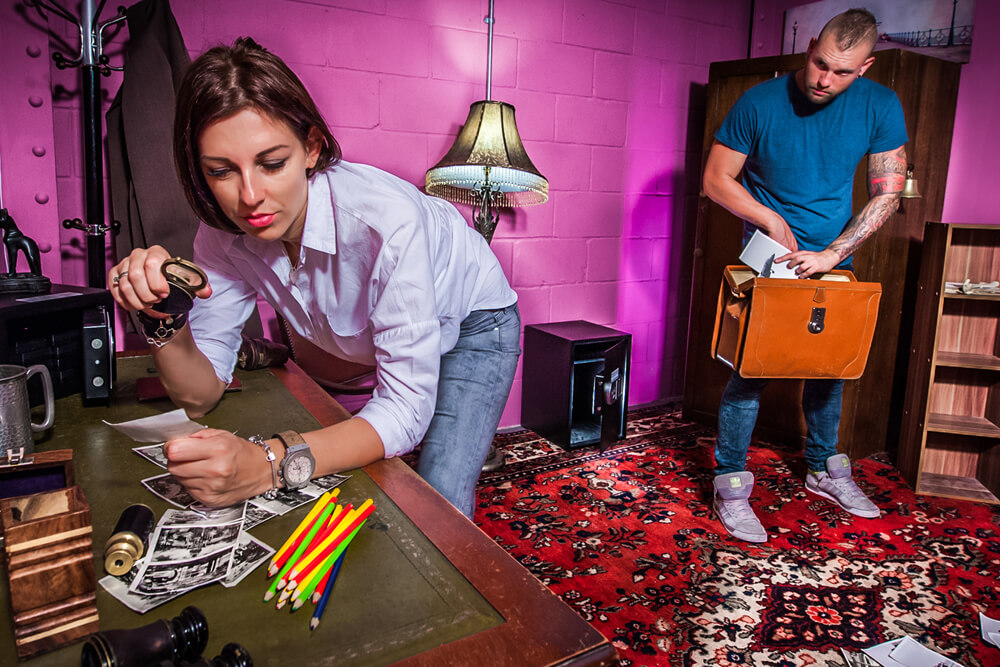 Escape the room adventures: heart racing, mind running around in circles trying to target every possibility. Surely you must be..