The Smosh Escape Room Video That Will Make You Love Puzzle Games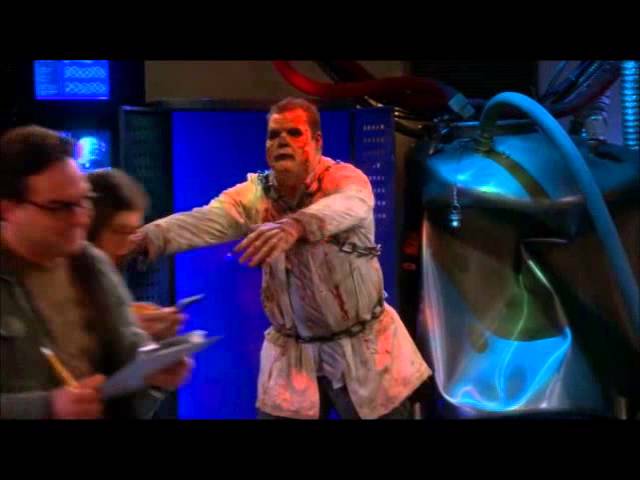 What did you get your mom for mother's day? Back in 2016, Ian Hecox combined gift-giving with my favorite adventure pastime. He took his mom to an escape room game as a surprise and they both had a blast with the Smosh team. As expected, they uploaded the escape room video to their Smosh YouTube channel for our viewing pleasure.
The Escape Room Video
In this Smosh episode (S1 E49), Ian Hecox and Anthony Padilla chose an escape room (Escape Sacramento) where they're supposed to rescue a reporter kidnapped by a serial killer. I had a great time following up their search for clues.
Anthony is particular in his search. He's the more experienced in escape room adventures but just as clueless as the rest.
Ian is not the silly guy I'm used to seeing. Well, everybody becomes a better person in the presence of their mothers, right? I know I am.
Escape Room Clues
Ian's Mom's reaction is awesome. You can hear her ask "what have you guys gotten me into?". Of course, the team cracks up in laughter. Ian explains the rules of an escape room video and his mom is a really great sport about it all. It's a good thing they brought her along. Otherwise, the duo would have never figured out what to do with a cassette tape. Very few millennials ever used a cassette tape.
When they get to the second room, you really get to appreciate the set design. It's the serial killer's secret hideout. And it's where the kidnapped reporter is stuffed in a box.
The team has to use a black light flashlight to find hidden escape room clues. Escape rooms have different types of game masters who give participants hints when they seem stuck. In this case, Ian and his crew get escape room clues from their rescued reporter. They finally escape with a little over 3 minutes to spare.
But What's Smosh and Who's Ian?
If you don't know Smosh, it's the biggest sketch comedy YouTube channels ever created. The channel has a current subscriber list of over 22 million fans. That's more than the entire population of the state of Florida.
The Smosh website was created by Anthony in 2002. Anthony later partnered with Ian and in 2005 they created the YouTube channel. While Anthony has since indicated he will be leaving Smosh, the YouTube channel will continue to run with Ian at the helm.
Smosh is one the most popular YouTube Channels. It has over 6 billion views and the team has grown to incorporate other languages and themes with their newer channels.
With a team so succesful taking time to enjoy an escape room video adventure, you realize that this is more than just a fad. Escape room games are one of the best real life adventure games you can enjoy in any city, any weather, any time of the year.