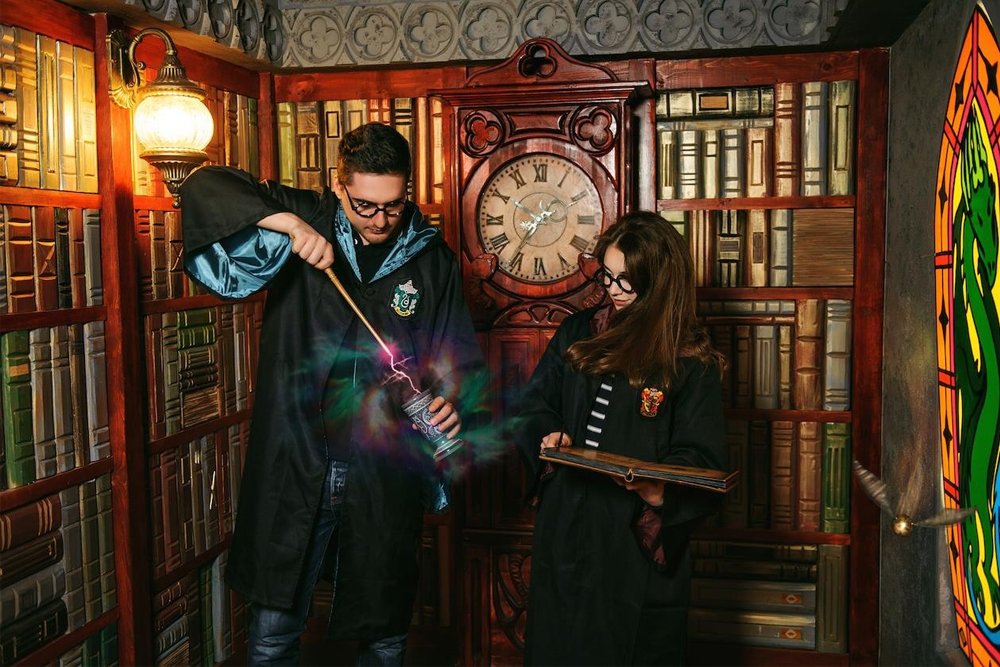 Are you an ardent Hollywood thriller or horror fan? Then, you've probably spent time watching movies, precariously perched on the edge of your seat, fingernails bitten raw, popcorn forgotten. If..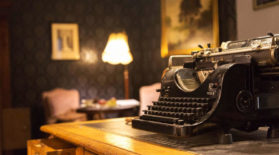 Room escape adventures involve a group of people being locked in a room. The only way to escape is to solve clues before the time runs out. To attempt one..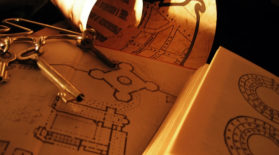 In room escape adventures, players work together to solve puzzles to escape the room before the time runs out. What we don't look at often is what goes into making..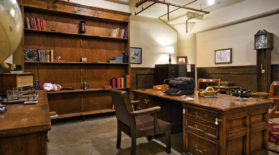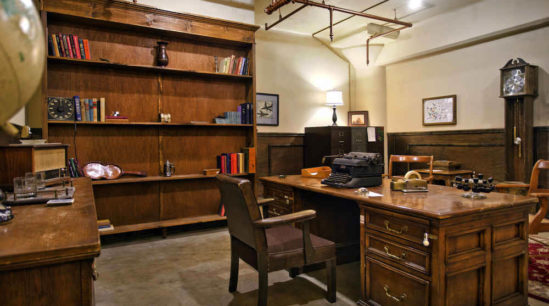 Everyone knows escape rooms are fun and thrilling, but most don't realize that they are now being used in classrooms as educational escape rooms. Since 2008, teachers have been taking..