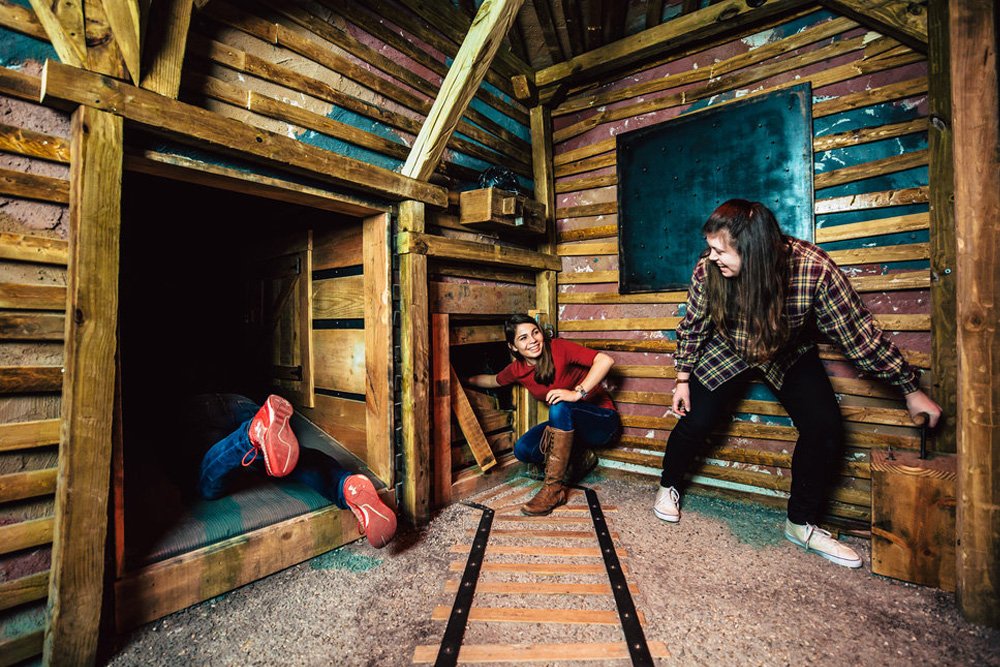 For the uninitiated, escape rooms are the real-life versions of the virtual online games where you click on a series of objects. These objects reveal puzzles and clues that you must..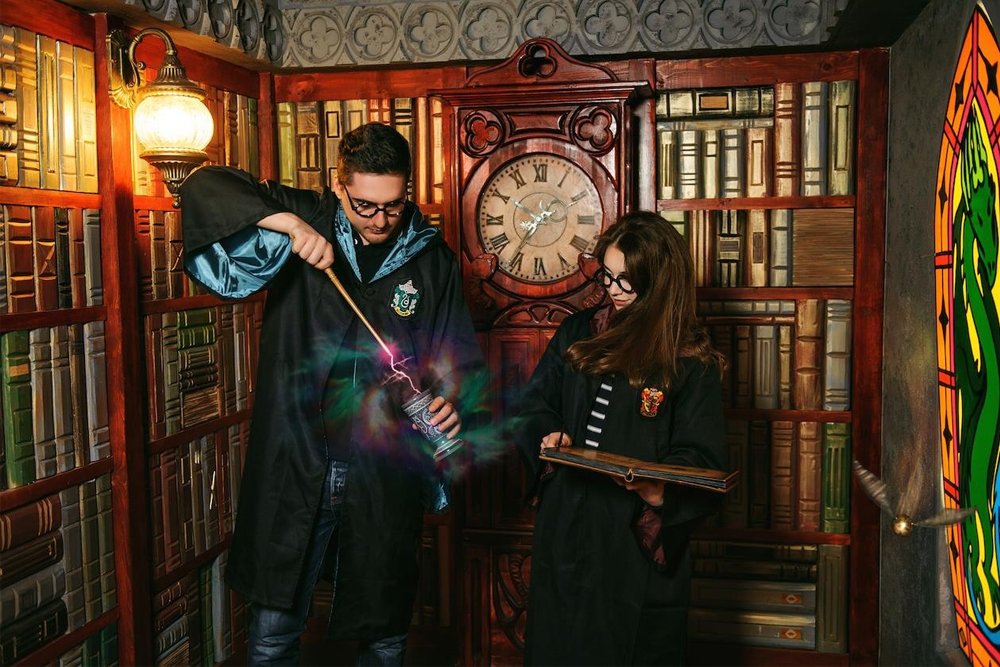 Are you an ardent Hollywood thriller or horror fan? Then, you've probably spent time watching movies, precariously perched on the edge of your seat, fingernails bitten raw, popcorn forgotten. If..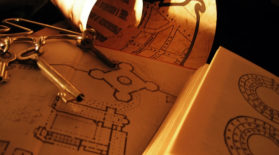 In room escape adventures, players work together to solve puzzles to escape the room before the time runs out. What we don't look at often is what goes into making..