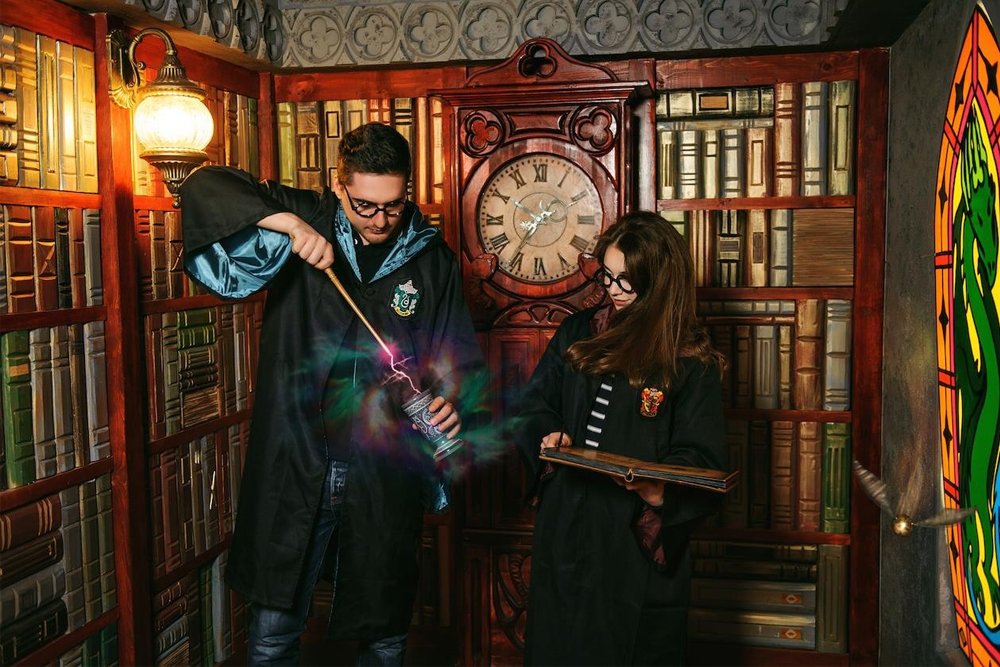 Are you an ardent Hollywood thriller or horror fan? Then, you've probably spent time watching movies, precariously perched on the edge of your seat, fingernails bitten raw, popcorn forgotten. If..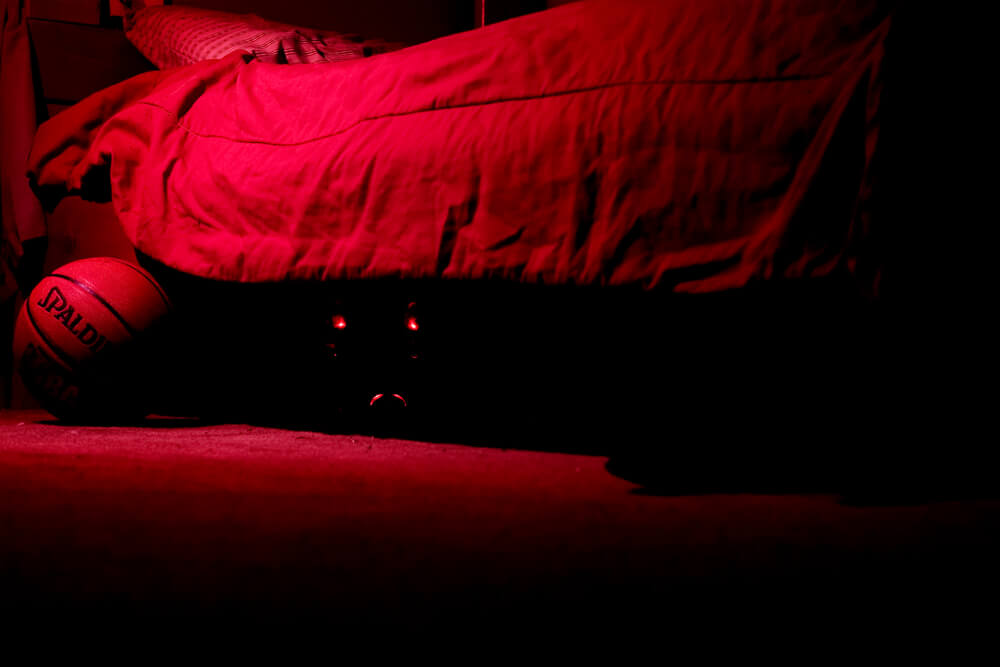 In room escape adventures, a group of players must escape the room before the time runs out. In doing so, they solve an array of unique puzzles along the way...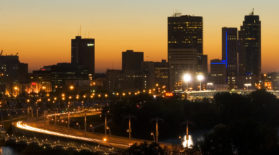 Room escape adventures leave players trapped in a room to solves puzzles in order to escape. They normally have one hour to escape the room or else walk away with..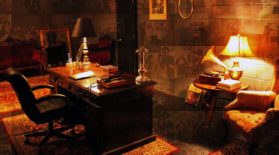 There are thousands of escape room games all over the world, but what makes good room escape adventures? Let's take a look at everything that that a good escape room..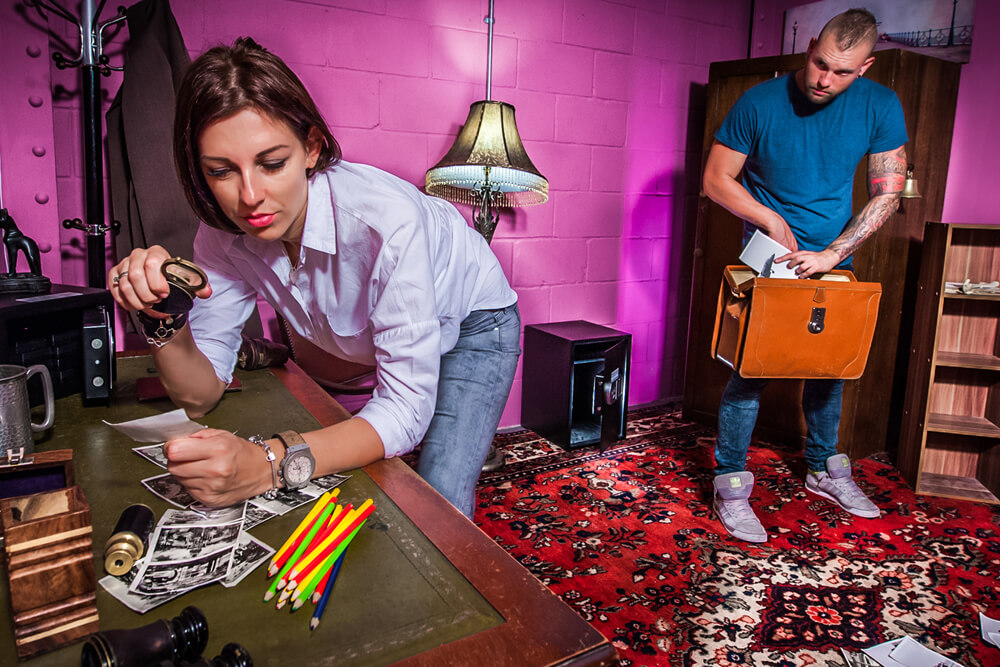 Escape the room adventures: heart racing, mind running around in circles trying to target every possibility. Surely you must be..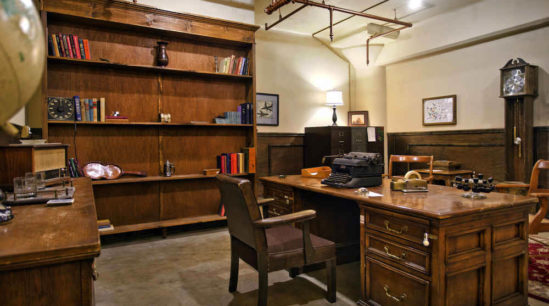 Everyone knows escape rooms are fun and thrilling, but most don't realize that they are now being used in classrooms..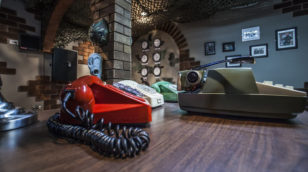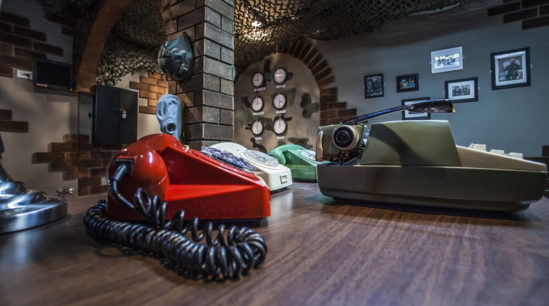 There are thousands of escape rooms across the planet, but some of them are lacking in both originality and excitement. So here are the tens best escape rooms that will..