The Real Escape: A Manitoba Destination for Escape Room Enthusiasts in Canada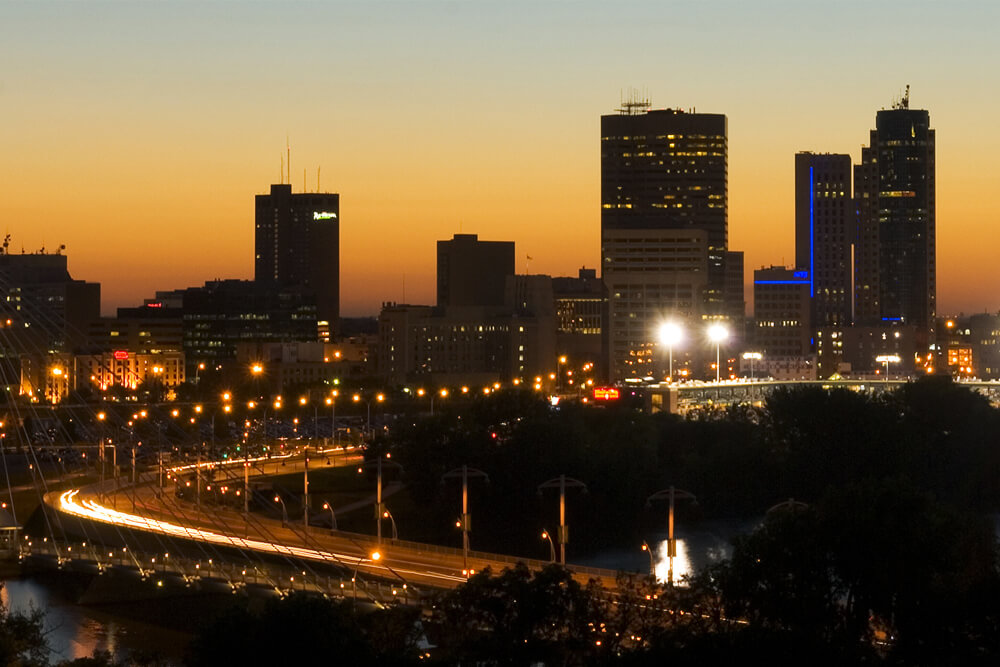 Room escape adventures leave players trapped in a room to solves puzzles in order to escape. They normally have one hour to escape the room or else walk away with nothing but a good time.
One of the best escape games in the world is no doubt The Real Escape, which is an epic escape game venue in Manitoba, Canada.
What is The Real Escape
The Real Escape is an escape room location in Manitoba, Canada. Depending on which room you choose, The Real Escape can accommodate 4 to 14 players per room. Though they accept events with up to 48 people. The easiest way to get a real escape room ready to attempt is to book online via their site. It costs $20 a person, which is less than your average escape room.
To makes things even cheaper, they know that you might need to take your kids, as unhelpful as they may be. For this reason, children 5 and under are free with four paying adults.
What are The Real Escape Rooms
The Real Escape offers ten escape rooms, with new escape games added regularly. Most of the rooms are suitable for anyone, though they do have one scary room.
It's called The Mavis House:
It's June, 1956. A father and son are found murdered on their own home. It is believed that spirits reside in the home. Malicious or not, it is unknown. You and your friends, looking for an adventure, break in to discover the secrets of the Mavis House. This thrilling escape room takes you on an epic adventure unlike any other.
Another great room is The Real Escape Castle, which is much less intense than the Mavis House. In the Castle, you take on the role of a royal in The Tower of London. You are at war with a nearby kingdom and are being held captive. Rumor has it, there is a way out. It's a secret passage used my King Arthur himself. It's up to you to escape and save the kingdom!
Besides these two rooms, there are eight more! With all of the options there is no way there isn't a room for you.
Who The Real Escape Welcomes
The Real Escape welcomes anyone who wishes to go on an adventure. But, they are an especially popular destination for a few select participants.
Since the minimum number of players is four, it isn't ideal for those on a regular date. However, if you have a couple of friends, you are set! The Real Escape is ideal for double dates.
Considering The Real Escape also can accommodate up to 48 people when booked ahead, the venue is perfect for parties of any kind. This includes random family gatherings or corporate 'team building' events as well.
Last but not least, The Real Escape is especially appealing to gamers. This is because escape the room games were in fact inspired by video games! The first escape game wasn't a physical adventure, but a digital one.
Another Manitoba Room Similar to The Real Escape
The Real Escape is a great choice for anyone in the Winnipeg area. But for those in the same area who want a different option, Enigma Escapes is the perfect alternative.
Enigma Escapes specialize in time lapse escape rooms. Each room is uniquely designed to transport players to a different era in history.
Travel to 1930 in The Lost Jewel of Zanzibar where you will search for a valuable gem. Or travel to the Middle East in The Curse of the Evil Genie that leaves you trapped in a lamp.If you're more of a sci-fi fan, then Cypherspace is sure to please as you retrieve a probe before your spaceship is destroyed by radioactivity!
No matter what venue you choose, The Real Escape, Enigma Escapes, or both! There will most definitely be an escape room game that will knock your socks right off!
Got questions about The Real Escape? Comment below and our team of enthusiasts will help you out!