Solving The Mystery: What Makes a Good Escape Room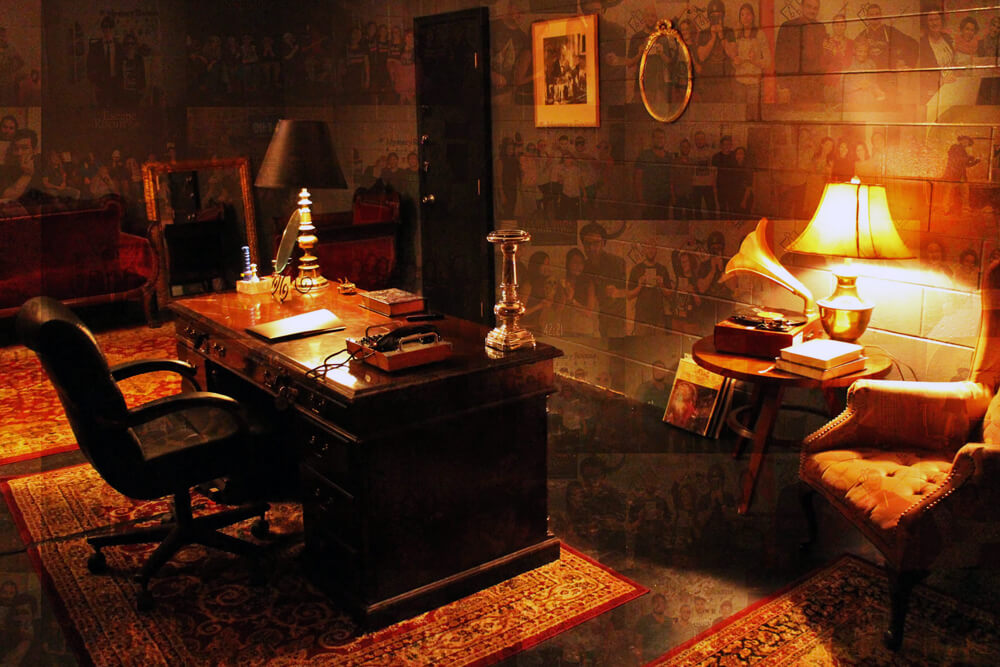 There are thousands of escape room games all over the world, but what makes good room escape adventures? Let's take a look at everything that that a good escape room requires!
A Good Escape Room Adventure Requires an Engaging Story
One of the best ways to create a good escape room is to create an engaging story. Players need to feel like they are taking on the role of their character as they escape the room. They do not need to feel as if they are just a player in a game being recorded on screen. New escape rooms seem to be getting this right. They give players a story they can really dive into, one they can lose themselves in.
A Good Room Escape Requires a Set Difficulty
Most escape the room games are hard. They are made so that many people will fail. If escape the rooms were all easy, then everyone would pass, there would be no challenge, and the escape room industry would go out of business. But it takes more than just a difficult puzzle to make a good escape room. Developers create new escape games on a regular basis, and of course, none of them are equal in difficulty. Some are made for children with their parents. Even teachers have used escape rooms for educational purposes.
But most escape rooms are made for adults, they are the primary audience. With this in mind, developers try to create unique puzzles and join each puzzle together to make a new room escape that will boggle the minds of the majority. It is also important that players know the success rate of the escape room they are about to enter, which most escape the room venues provide!
A Good Escape Room Requires a Quality Setting
Although an engaging story is required when creating a good escape room, another important factor to consider is high quality props. Imagine walking into your first escape room. You sit down on the couch to examine a box that is setting on top of a coffee table. Underneath you, the couch cushions let off a cloud of dust. You ignore it and reach for the box. But when you pick it up, you notice the lock is unintentionally askew on the cheap plastic box. You could actually retrieve what is inside without a key. Details do matter in any escape the room game!
A Good Game Requires a Good Game Master
What makes any business run? Marketing, quality, and of course…the people in charge. An escape room is no exception. One of the most important people in any escape room is the game master. This person will let the players know the rules and every required detail needed to escape the room. But, even more importantly, the game master of the escape room will make the experience unforgettable for the players. His job is to engage them, create a realistic setting, and add character to the game.  
A Good Escape Room Requires Rewards
From early childhood, we've been taught that we are awarded upon achievement. In any good room, you will notice that players are given a rewarding ending. This means that for those skilled enough to escape the room, they will take home a prize. This is usually a t-shirt, a post on the venue's social media page, and a place on the wall of fame.
But, even more important than the physical rewards is the climactic ending in an escape room. Even before receiving their t-shirt, players need that adrenaline that's been pumping for the last hour build up into an ending to remember. They need to know the exact moment they have won the game! They need to feel the sense of accomplishment! So, it's important that each successful game ends with a BOOM!
What do you think makes a good escape room? Is it something not listed above? Go ahead and let us know in the comments below!